Everything by the seat of my pants!
Posted by Kate on 2:34 PM
I saw this picture in my photobucket. It was kind of interesting so i thought I would share it with you.
I know what you're thinking. you're thinking, "EEEWWWW!!! MAN-FAYE!!!" well, that's if you're an anime fan. if not ,i'm sure the "ewwww!" will suffice. But if you're not apalled, here's something else.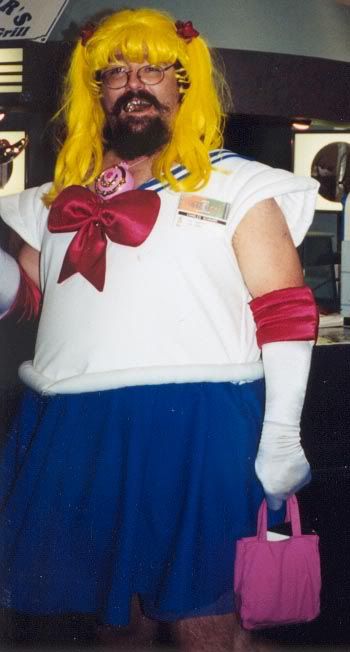 Yeah. Yeah!!! and then like, this one dude was like, "show me your boobs!" so man-faye is like, "alright!"
suddenly, unbenounced to Mrs. Orange, Mr. Orange finds her in the arms of.....ANOTHER BANANA!!! dun dun DUN!!!
"what the fuck, ho!?" he seems to say.
From the bathroom, a random clown says, "NOOOO! Don't do it!!!!!"
But Random-Con-Guy goes Super Sayan anyway!
Run!!! RUN, cast of Tesseract, that one film that chris never finished (;_;) RUN FROM SUPER SAYAN RANDOM-CON-GUY!!!!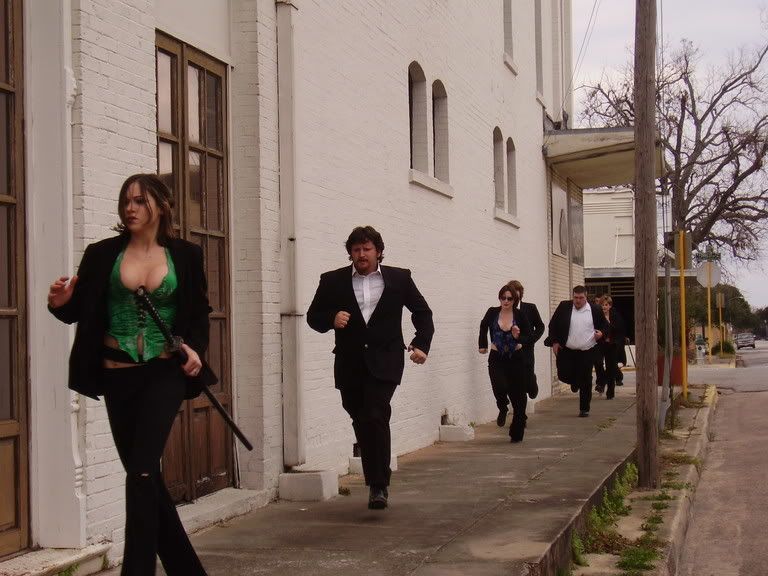 And through all this chaos, Princess Leia pokes her head out of the control room and says, "If you don't shut the *bleep* up, i'm gonna turn this mother *bleeping* secret base right around and there will be no battle on hoth today!!!"
and as we all know, Leia means business.
Somehow, she angers god. Probably because she yelled at Random-Clown. So God sends down his only begotten pork-eating cake monster to purge the unbelievers! And to kill the shit out of Princess leia.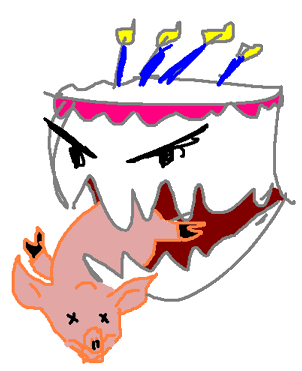 Which pisses off star wars con people. And they were mad.
Really mad.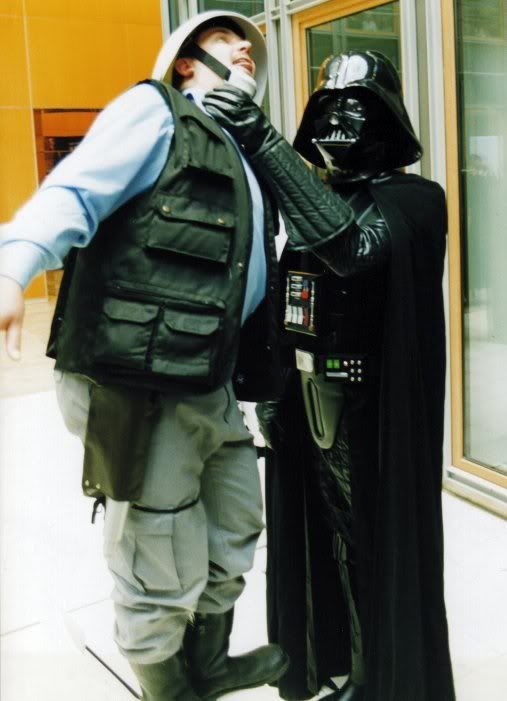 Milla Jovovich says, "OMG!!"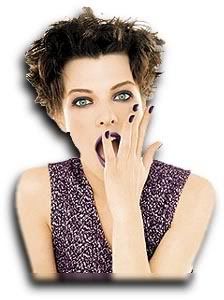 God responds with his only begotten Huge-assed-armageddon-meteor that squishes most of california, and blows up man kind.
Leaving only santa, and his mad bitches.
and like, some gum.
And this is the story of how me and your mom met.
the end.
Comments (0)